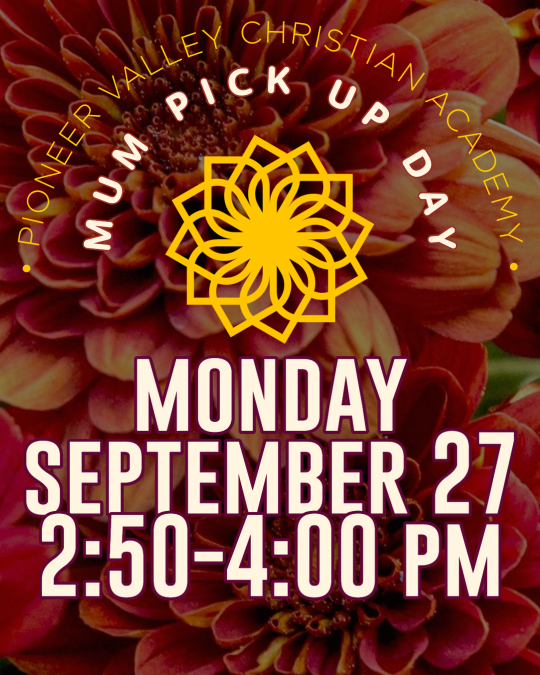 MUM PICK-UP DAY


MONDAY, SEPTEMBER 27
2:50-4:00 PM
Mum pick-up day will be Monday, September 27, between 2:50-4:00 PM.
(When picking up mums, please do not enter the main office drive way until all of the buses have departed)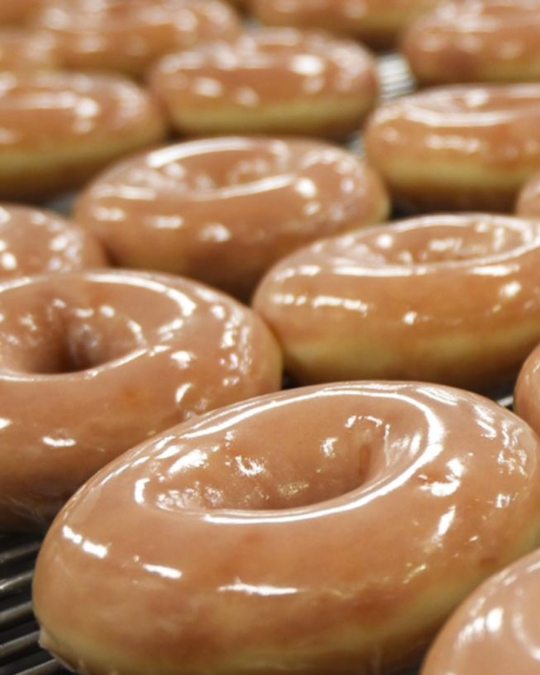 KRISPY KREME PICK-UP


TUESDAY, SEPTEMBER 28
7:30AM-NOON
Krispy Kreme donuts will be available for pick-up on Tuesday morning, September 28, between 7:30AM-Noon.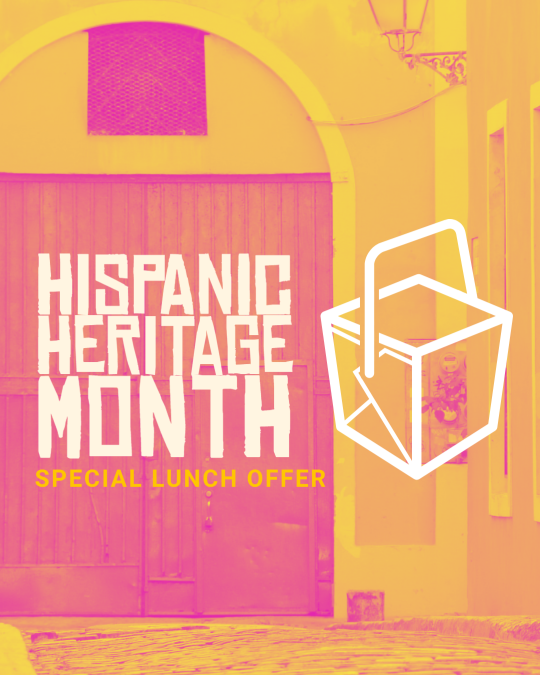 HISPANIC HERITAGE MONTH


SPECIAL LUNCH OFFER
FRIDAY, OCTOBER 1
PVCA is celebrating Hispanic Heritage Month through October 15. Middle and High School students will have the opportunity to order a Hispanic themed lunch on Friday, October 1. Students must fill out the below order form and submit payment to Mrs. Funchion, no later than Monday, September 27. To view the menu, click on the form below.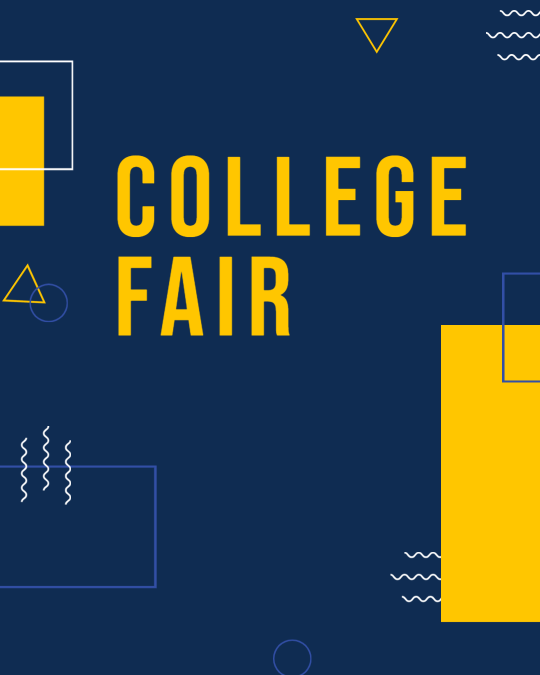 NEACAC COLLEGE FAIR
TUESDAY, OCTOBER 5
6:00 – 8:00 PM
Mark your calendar! Western New England University is proud to be hosting the NEACAC (New England Association for College Admission Counseling) College Fair scheduled for Tuesday, October 5, 2021. The fair will be held from 6:00–8:00 p.m. in the Caprio Alumni Healthful Living Center. It will be preceded by an Admissions and Financial Aid Information Session in CSP at 5:00 p.m. At this time, masks will be required for this event regardless of vaccination status but please check our COVID website as the…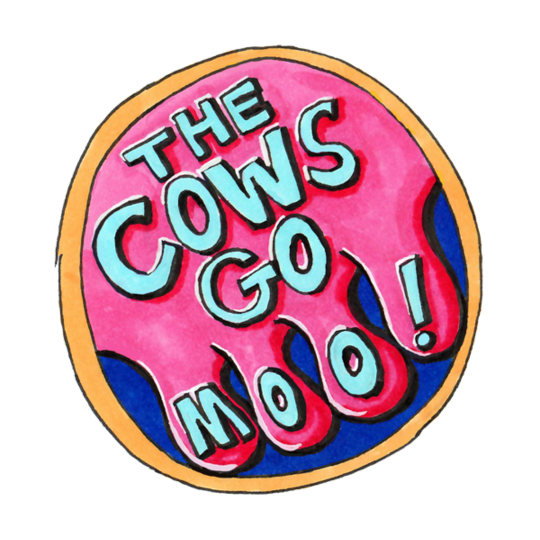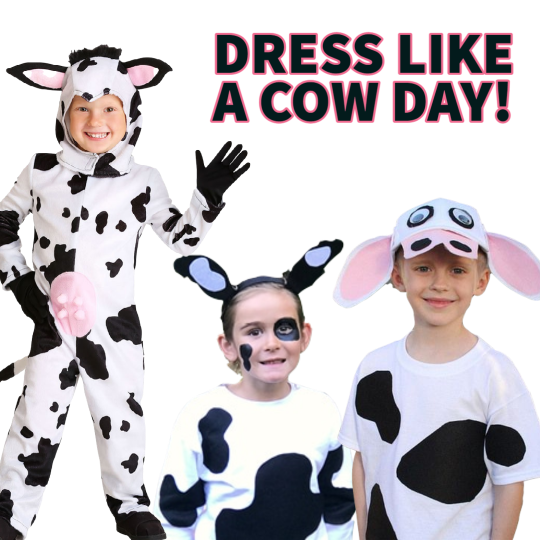 JIM PETIPAS
AUTHOR AND ILLUSTRATOR OF 
THE COWS GO MOO!
Jim Petipas, the author and illustrator, of The Cows Go Moo! is coming to PVCA on Friday, October 15th.
Students will listen to Jim read/sing The Cows Go Moo!, learn the song and dance mooooves, and take a group picture together at the end of the assembly.
In the spirit of the event, your child may dress-up in a cow costume, black and white clothes, cow print shirts/sweatshirts/pants, etc.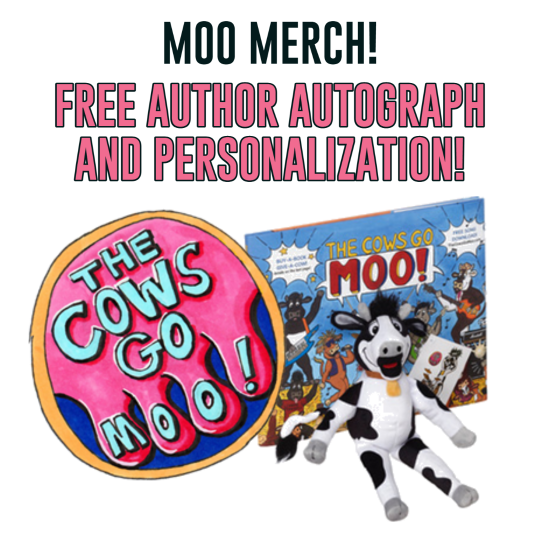 *CHICK-FIL-A LUNCH AND ICE CREAM WILL NOT BE AVAILABEL TO STUDENTS IN PRESCHOOL.

School ends at 2:40 PM*
 *Preschool, Kindergarten, and Grade One are dismissed at 2:25 PM
It is important that your child is on time so they do not get behind in their learning.
When your child is late, it is a disruption to the class.
Please be mindful to drop-off and pick-up your child at the scheduled times.
Thank you.

The PVCA dress code, or standard of dress, is posted on the website under the parents tab. Please review the dress code to be sure your son or daughter is following it.
Common dress code violations are:
wearing shirts that are not polos such as t-shirts

wearing sweatshirts and hoodies with words or images

wearing shorts, dresses, or skirts that do not follow the fit requirements
Shorts and skirts must be no shorter than three inches above the middle of the knee for the purposes of modesty and ease at play times.
Leggings are also not allowed unless they are being worn for warmth underneath a skirt or dress.
Sneakers are required on gym days or the student will not be permitted to participate in gym class activities.

Thank you to all of the parents who have expressed a desire to volunteer their time at PVCA this year. We would love for you to fill out the attached form and join our Parent Volunteer Organization, or PVO. If you have questions regarding the PVO, you can contact:
Caroline Funchion


Director of Marketing
cfunchion@pvcama.org
*volunteers for school events, PVO fundraisers, and teacher appreciation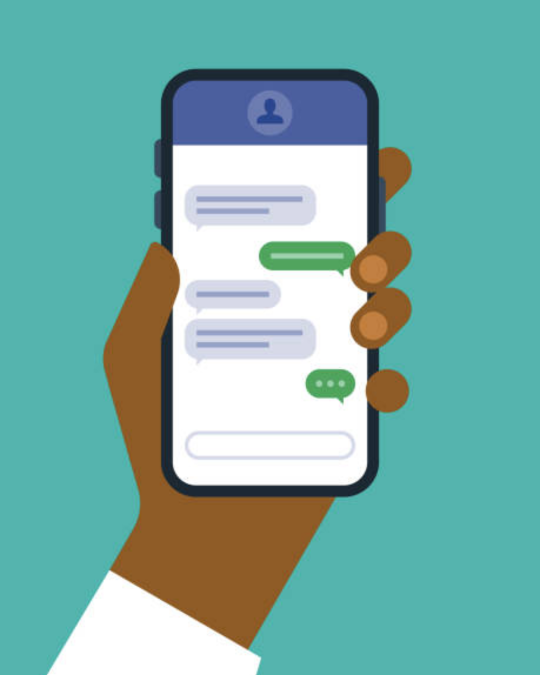 School cancellations, classroom announcements, and/or special notifications will be sent to your phone via text message. 
To sign up:
text
ALERT


to 22300
It is that EASY!
<!=========Carousel View Template 2.9.5=========>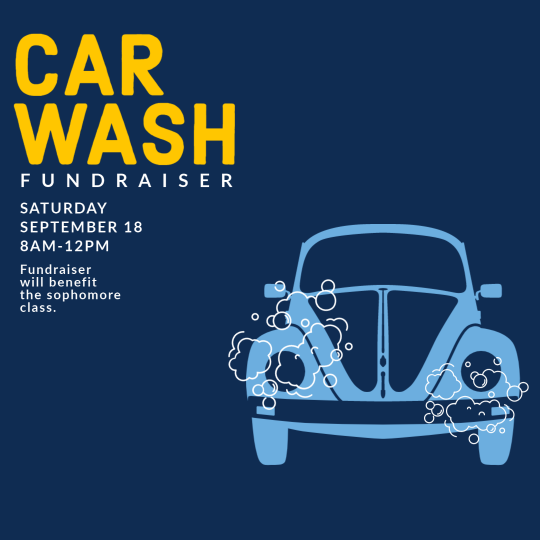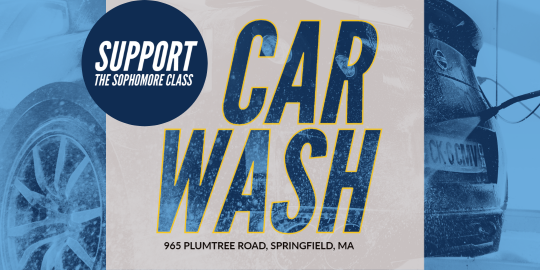 SOPHOMORE CLASS CAR WASH!
Get your car FALL READY! 
Stop by PVCA on Saturday, September 18, between the hours of 8:00 AM – Noon and have your car washed by the sophomore class.
All proceeds will benefit the sophomore class!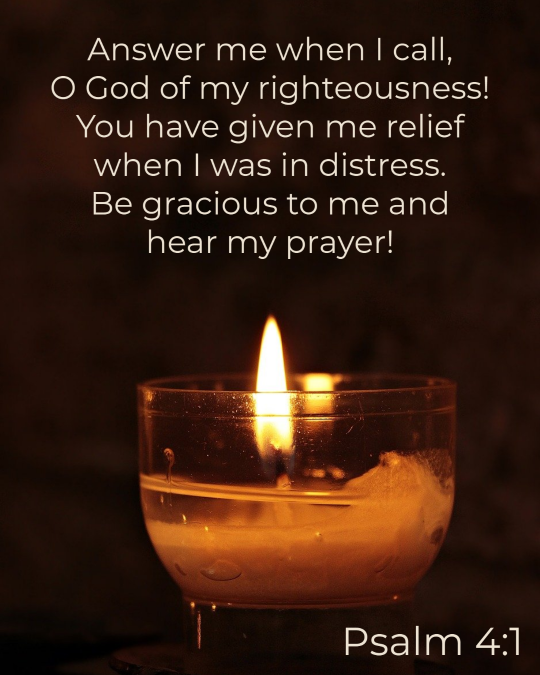 NEED PRAYER?
THE PVCA PRAYER LIST
The PVCA prayer list is updated daily and sent out weekly to subscribers. If you would like to sign-up for the PVCA prayer list or have a prayer request, fill out the form(s) below.
SUBSCRIBE TO THE PVCA PRAYER LIST
SCHOOL CLOSINGS & DELAYS
All notifications will be released by 6:00 AM
PVCA One Call Now
One Call Now is a service PVCA uses to alert the community with important notifications. Voice or text messages will be sent to you if our school must close or delay opening due to weather.
ALL PVCA families are automatically signed up for One Call Now unless they opt out.
PVCA Text Update
To receive text updates, text "ALERT" to 22300.
Be sure PVCA has your cell phone # on file and your cell provider allows you to receive text messages from a third party number.
Local News & Radio
Local News Channels
 – ABC 40, WFSB 3, WWLP 22
Local Radio Station – WIHS 104.9 FM