Equipping students to seek Truth, pursue academic excellence,
and live with integrity.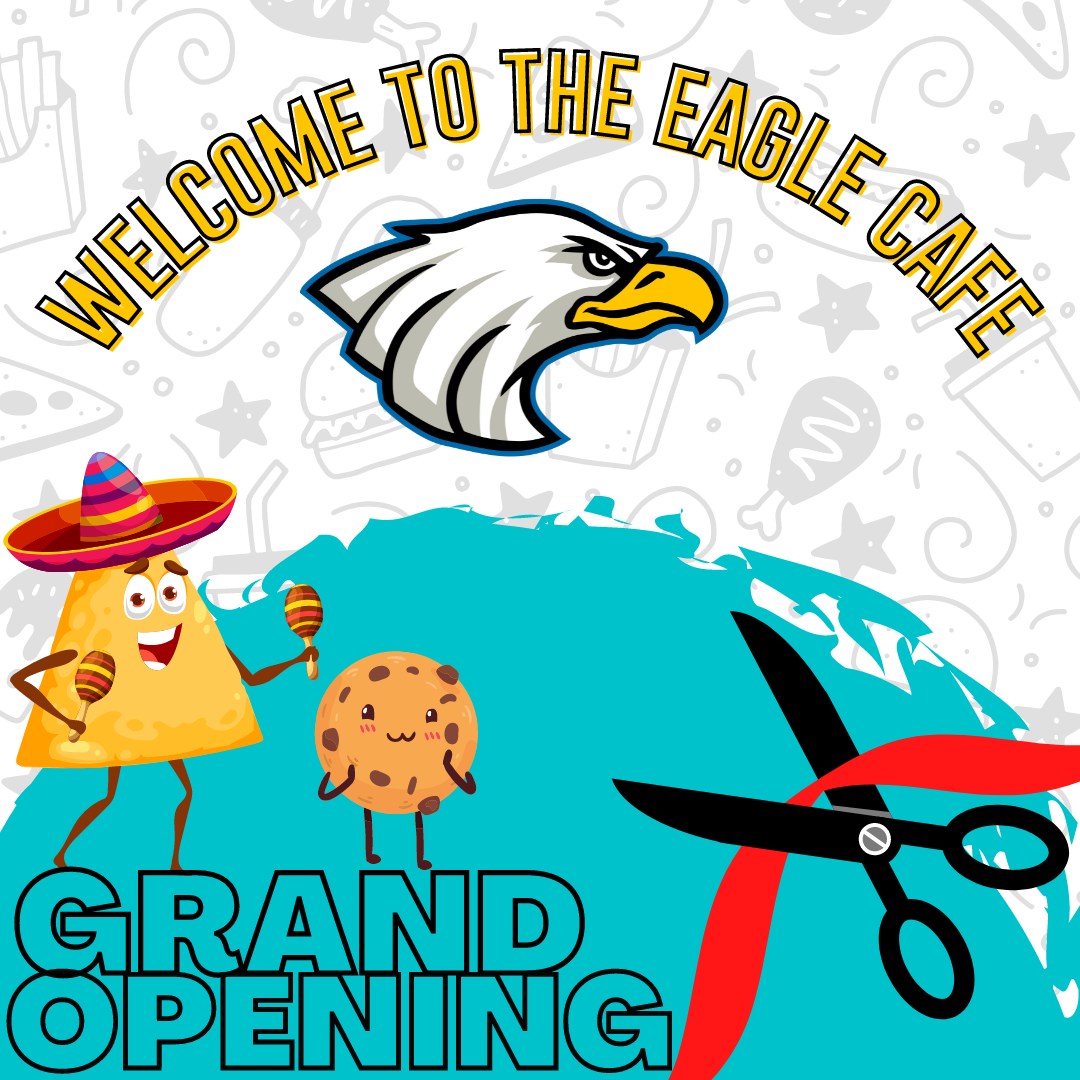 Please click on the link below to learn how to order your student's school lunch.
Ordering will remain open until 10:00pm Friday, September 23, for next week's school lunch (Sept 26-30)
Parents should order by Tuesday, September 27 for the following week (Oct 3-7).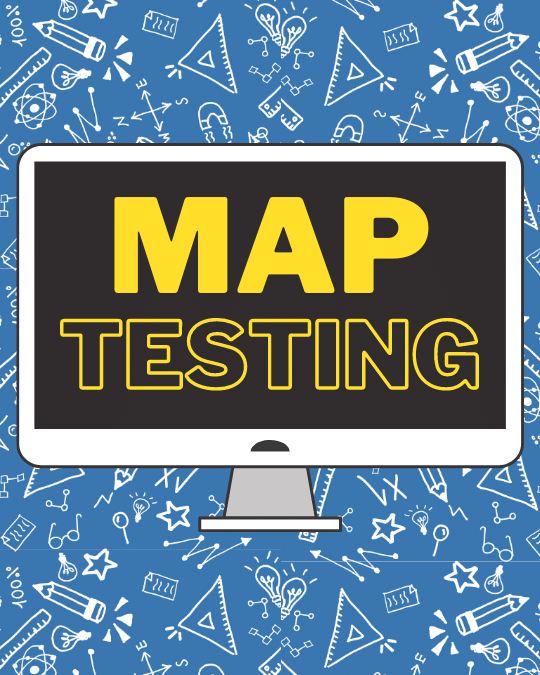 Dear Families,
During the weeks of October 3-7 and October 11-14, students in grades K-5 will be completing MAP testing. MAP, or the Measure of Academic Progress, is a computerized adaptive test which helps teachers, parents, and administrators improve learning for all students. Your child's classroom teacher will let you know the days your child will be taking these tests. Please do everything you can to be sure your child is present those days. As always, if your child is not feeling well, keep him or her home and we will set up a make-up session.
The students in grades K-2 are taking two tests; one in reading and one in math. Students in grades 3-5 will take an additional test in science. The tests are untimed, but each test session generally takes one hour to complete. If a student needs more time, more time will be provided. For students in Kindergarten, the sessions are only half-an-hour long. The amount of time spent testing is greatly decreased using these computerized tests, and we will be able to access results almost immediately to be able to better serve our students and families.
If you have any questions about MAP testing, feel free to contact me. I help to set up and proctor the tests.
In Him,
Malissa Feragne
CHRISTIAN DANCE CLASSES AT PVCA
Pioneer Valley Christian Academy is partnering with The Willing Room to offer Christian based dance lessons after school on Tuesdays and Fridays from 4:00-5:00PM. The classes will be taught by either Alex Lugo, a PVCA Alumnus, and/or his wife Gabby Lugo. To learn more or to sign-up, please watch the video below and fill out the form below.
7-WEEK INTENSIVE
Tuesday, October 4-Friday, November 18, 2022
$180 for 7-weeks
Class Overview: Students will stretch, learn dance and Bible, and exercise all in one class. Our hip hop/lyrical dance class will be offered to all ages.
TUESDAYS
4:00-5:00PM
Kindergarten-Grade Two
Students will experience a high energy, learn dances, focus on rhythm, and engage in fun activities/games that are age appropriate.
FRIDAYS
4:00-5:00PM
Grade Three-Grade Six
Students will experience a high energy class and be encouraged to think creatively, along with engaging in games/activities.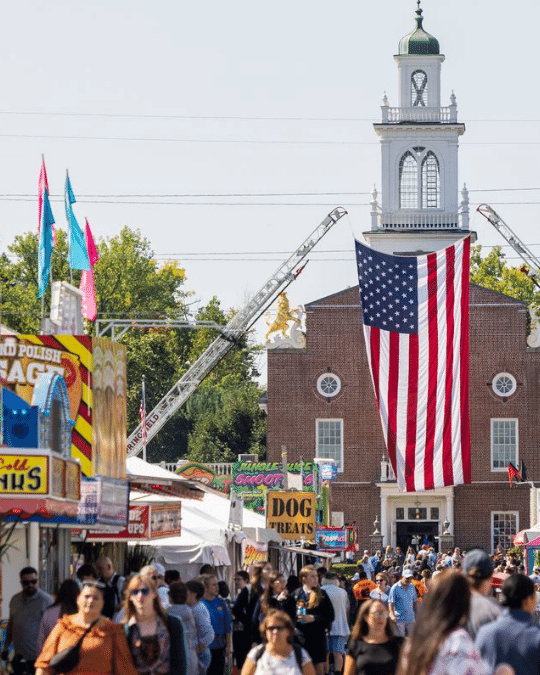 BIG E SPRINGFIELD DAY
MONDAY, SEPTEMBER 26
Students have been issued a voucher to attend the Big E on Springfield Day, Monday, September 26 (Children under the age of 6 years old are admitted free). The students are required to exchange their vouchers at any Big E ticket booth to receive an admission ticket. The Big E is requesting that students present their school ID with their ticket voucher.
The vouchers will only be accepted from students ages 6-18
The vouchers will only be honored on their town's special day after 2:00 PM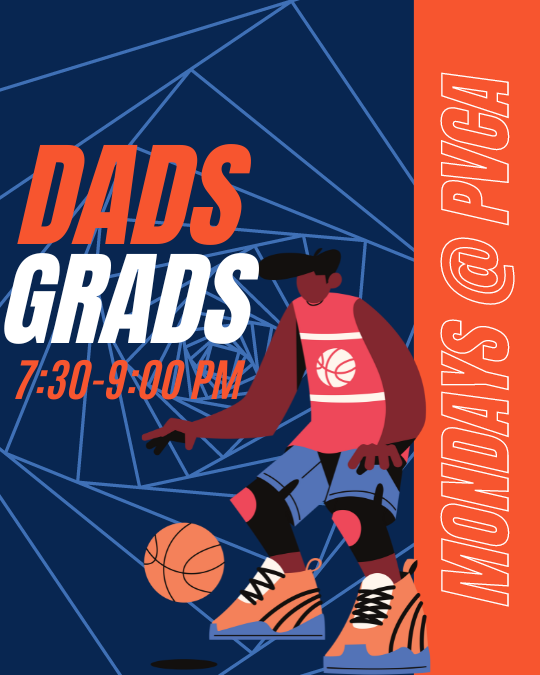 DADS AND GRADS BASKETBALL
MONDAYS
Dads and Grads is for dads of PVCA students and PVCA male alumni. Dads and Grads meet in the gymnasium on Monday nights* and play pick-up basketball games from 7:30-9:00 PM. Contact Tom Beggs with any questions regarding this event: *phone* 508-243-7312 or *e-mail* tbeggs@pvcama.org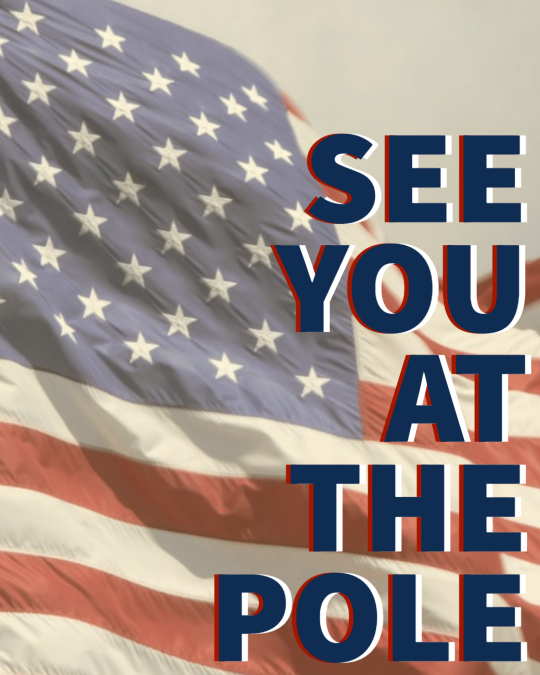 SEE YOU AT THE POLE
Wednesday, September 28
Students in grades six through twelve are encouraged to attend the See You at the Pole™ event at PVCA. The event begins at 7:20 AM at the flag pole in front of the school.
See You at the Pole™, the global day of student prayer, began in 1990 as a grass roots movement with ten students praying at their school. Twenty years later, millions pray on their campuses on the fourth Wednesday in September.
See You at the Pole™ is simply a prayer rally where students meet at the school flagpole before school to lift up their friends, families, teachers, school, and nation to God. See You at the Pole™ is a student-initiated, student-organized, and student-led event.
YOUTH BASKETBALL SIGN-UPS
September 26-30
Pioneer Valley Christian Academy youth basketball sign-ups are open Monday, September 26 through Friday, September 30. Registration forms will be available September 26. For more information, contact the Athletic Director, Stephen Porter, at sporter@pvcama.org.
PARENT VOLUNTEER ORGANIZATION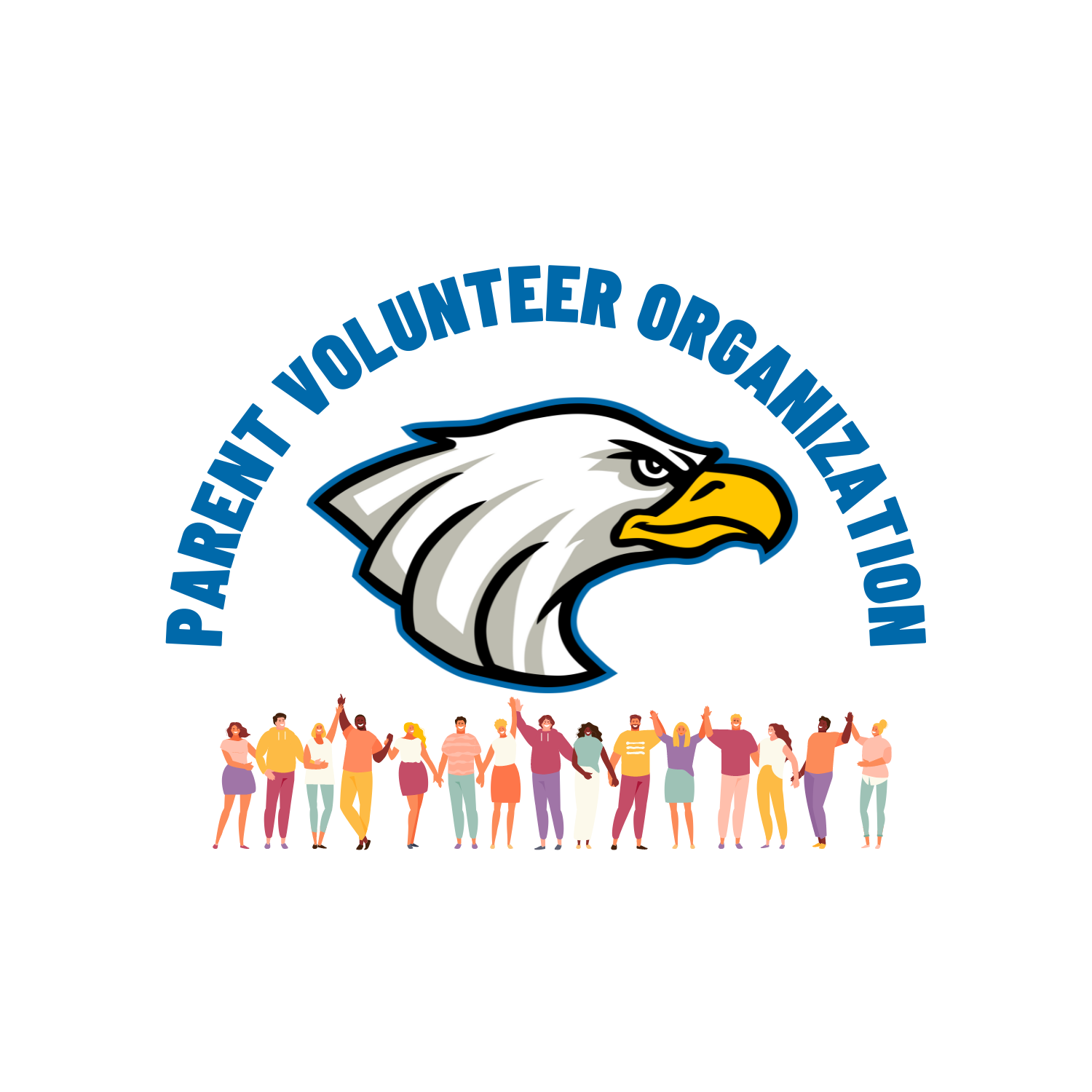 The Pioneer Valley Christian Academy Parent Volunteer Organization (PVO) is a volunteer organization consisting of parents who intend to be the light of Christ through servant leadership. The PVO will act as the link between volunteers and the service opportunities at Pioneer Valley Christian Academy. The PVO will function as the central hub for volunteer inquiries and volunteer staffing. As we serve, we desire to enhance our children's educational experience, support our teachers, staff and administration, and build a strong sense of community at PVCA.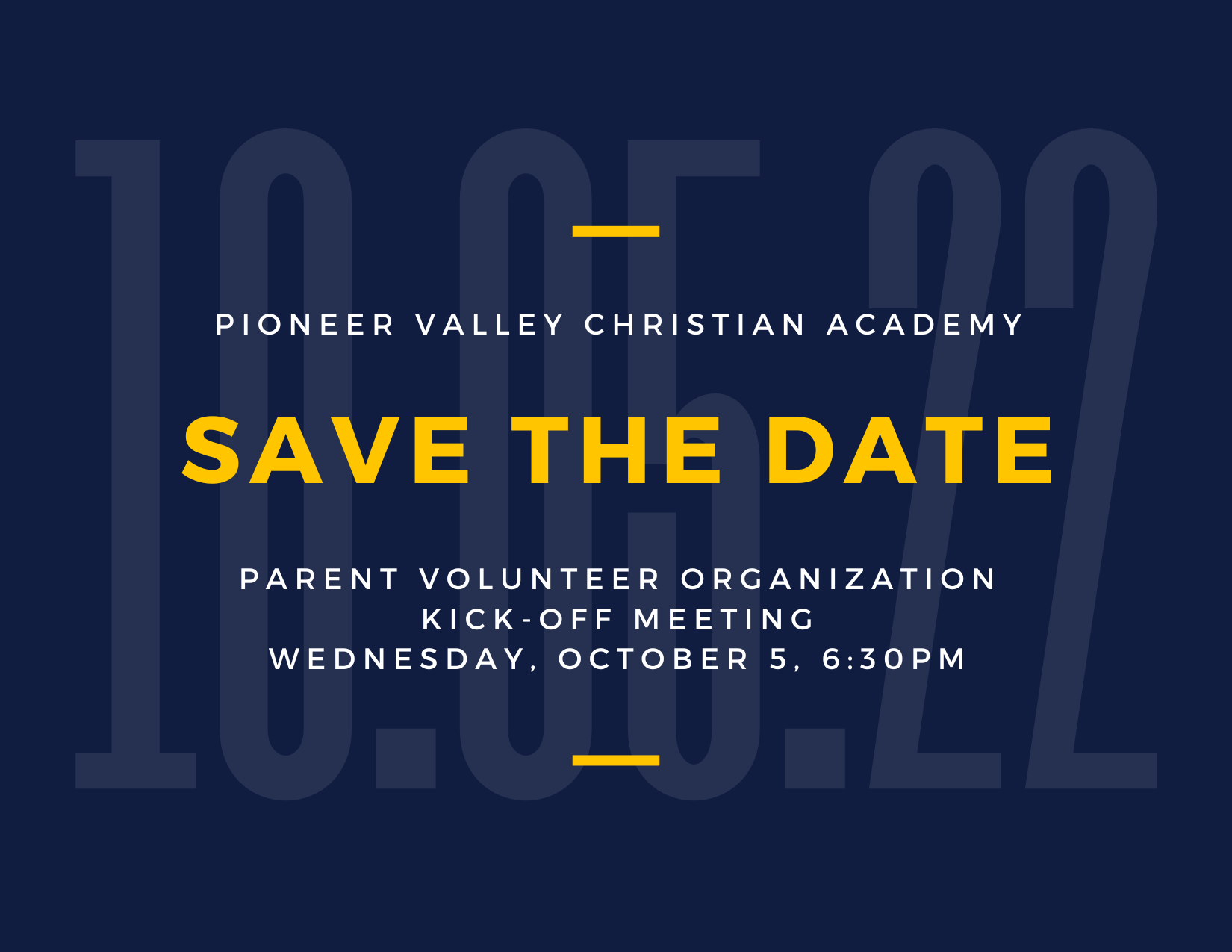 TUITION REDUCTION PROGRAM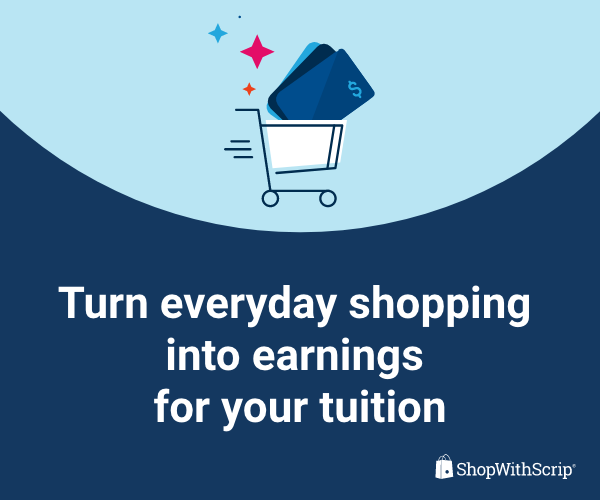 LEARN MORE!
Click on the buttons below to learn more about PVCA's Tuition Reduction Program. If you have ANY QUESTIONS, please call the PVCA Main Office and leave a message for Jessica Gonzalez.
<!=========Carousel View Template 2.9.5=========>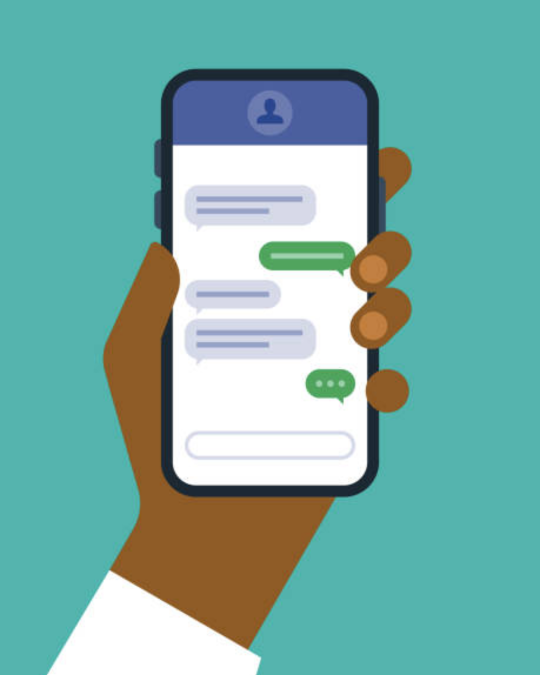 School cancellations, classroom announcements, and/or special notifications will be sent to your phone via text message. 
To sign up:
text
ALERT


to 22300
It is that EASY!
PVCA IS HIRING-JOIN OUR TEAM!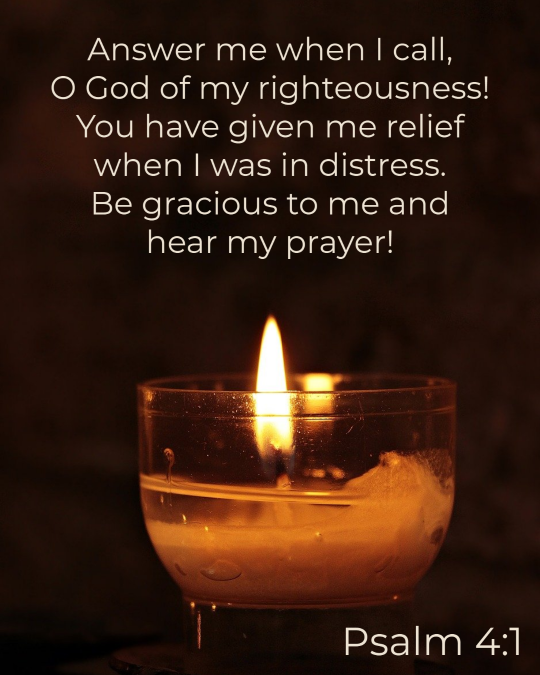 NEED PRAYER?
THE PVCA PRAYER LIST
The PVCA prayer list is updated daily and sent out weekly to subscribers. If you would like to sign-up for the PVCA prayer list or have a prayer request, fill out the form(s) below.
SUBSCRIBE TO THE PVCA PRAYER LIST
SCHOOL CLOSINGS & DELAYS
All notifications will be released by 6:00 AM
PVCA One Call Now
One Call Now is a service PVCA uses to alert the community with important notifications. Voice or text messages will be sent to you if our school must close or delay opening due to weather.
ALL PVCA families are automatically signed up for One Call Now unless they opt out.
PVCA Text Update
To receive text updates, text "ALERT" to 22300.
Be sure PVCA has your cell phone # on file and your cell provider allows you to receive text messages from a third party number.
Local News & Radio
Local News Channels
 – ABC 40, WFSB 3, WWLP 22
Local Radio Station – WIHS 104.9 FM